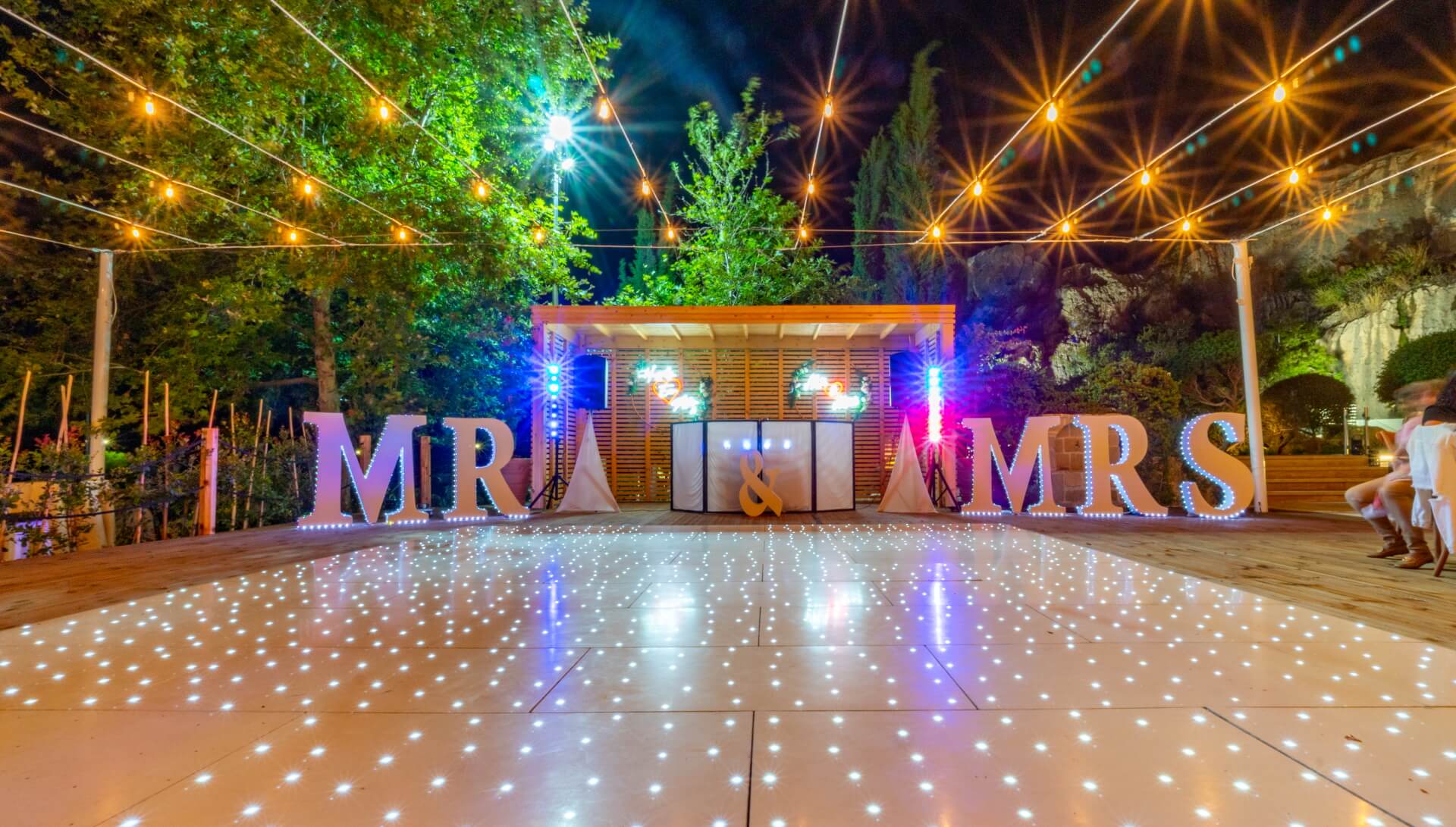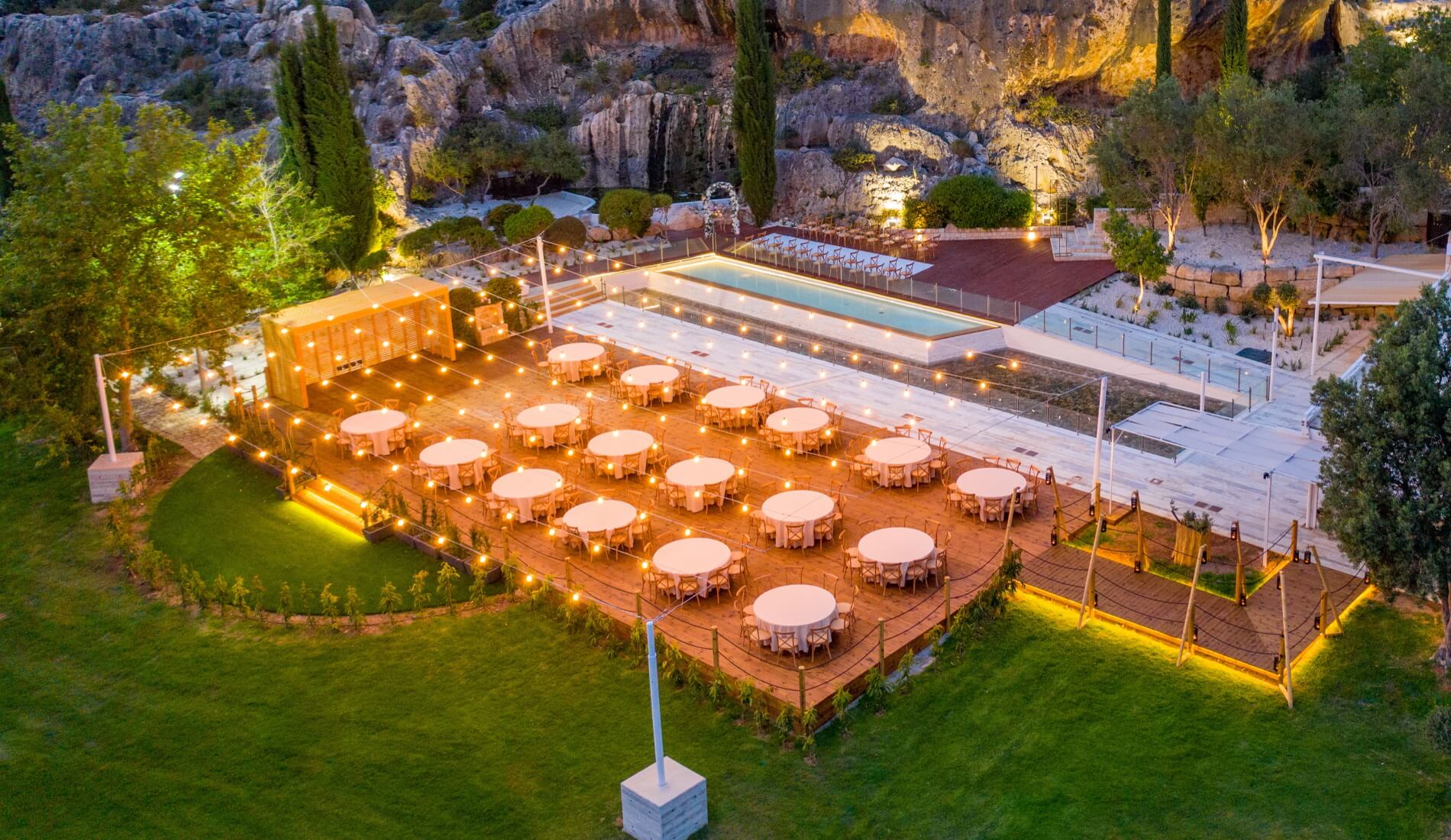 Cyprus-based wedding planner
Hi, my dear Bride- and Groom- to-be, my name is Rosa Martina and I am a Cyprus Based Wedding Planner who enjoys making dreams come true!
No task is too small or too big! When it comes to weddings, I believe this is a truly personal event. Not science and rules, but rather art and soul! That is why even though I am always offering my advice and experience, at the end of the day I will create your day the way You wanted and dreamt of it! This means that I am not afraid to experiment and move out of my comfort zone to create the day you imagined!
Why Royal Weddings? Because everyone deserves to feel and be treated like Royalty on their Wedding Day! :)
DESTINATION WEDDING PLANNER
I live and specialize in weddings on the island of love, Cyprus. It is a lovely island in the Mediterranean, a cross-culture point between the West and East with an amazing climate and famous for its hospitality and beauty. Apart from hundreds of sea venues, Cyprus offers many hidden gems like mountain venues, wineries and golf clubs and resorts.
Even though Cyprus is my main area of work, no destination is too far or too challenging, so if you'd like me to assist you with your Big day anywhere else in the world, just let me know!
At Royal Weddings Cyprus we love working with different people and cultures, so have couples from the UK, Jordan, Russia, Lebanon, Israel, India, Spain and more.
Making wedding dreams come true since 2018!
Next Steps
1
Contact Us
Get in touch with us to discuss your needs.
2
Book our services
Choose your preferred venue and book them to secure your wedding.
3
Enjoy
Lay back and enjoy the planning process as we handle everything.
Kind words
We chose to get married in Paphos & had Martina as our wedding planner. We couldn't recommend her enough, she exceeded all expectations & her professionalism was second to none. Absolutely perfect x
The best choice i made for my wedding!!! I got married in Cyprus in St George Hotel-Paphos in 2018 with a wedding party of 150 people. I entrusted Martina and the team of Royal Weddings Cyprus with the planning and they exceeded my expectations. My now husband and I wanted a mix traditional wedding(from both our traditions as we are from different countries), and we was a bit worried at first of how that may turn out, but then when the big day came, it was magical. Martina was there with us the entire time and made sure that every detail was exactly as we wanted it and that everything runs smoothly, so we could enjoy our day without any stress or worries. Up until today our families and guests are talking about our magical day and everyone says that they have never seen such a wedding. Thank you for making our day one of the most memorable in our lives