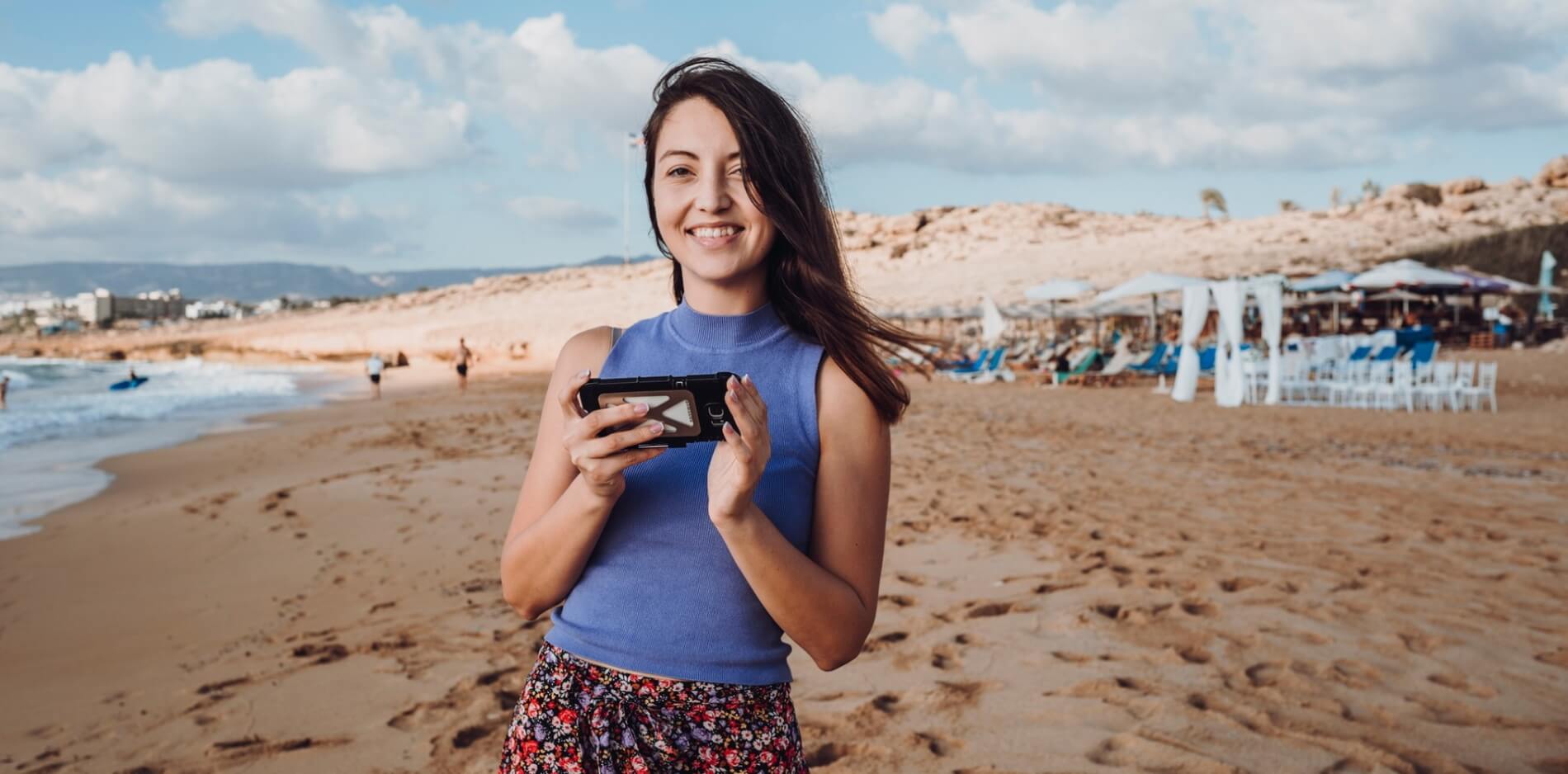 HI, I AM ROSA MARTINA
Me? I never imagined that I would be a Wedding Planner let alone establishing a wedding planning business and dreaming of organizing weddings around the globe!
After graduating from university my aim was to become a successful manager in the hospitality sector, preferably a hotel and then moving on to building my own small boutique hotel at a nice location.
This all changed when the hotel I was working at offered to me to replace one of the wedding coordinators who have left on a maternity leave. I was so startled and unsure that they said that my position and professional path will be kept for me, so when she comes back I can return to it. Long story short I loved so much the wedding planning that I gladly stayed when the other wedding coordinator left. Not only this, but I was so mesmerized by the wedding planning, by the challenges it provides but also by how each day is different, each couple have their own story and each day is another chance to create something special, that I went on a journey to get all the knowledge I can get by moving from one company to another, until I felt sure in my expertise and ready to embark on a solo journey to leave my mark! Being a wedding planner is my superpower. What is yours?
Your Wedding Planner is not only the person who is with you every step of the way from choosing your venue through booking your vendors and holding your hand during the Big day itself. Your Wedding Planner is a person with superpowers who transforms into a friend, psychologist, hairdresser, make-up artist, florist , waiter and anything else you may need of them!