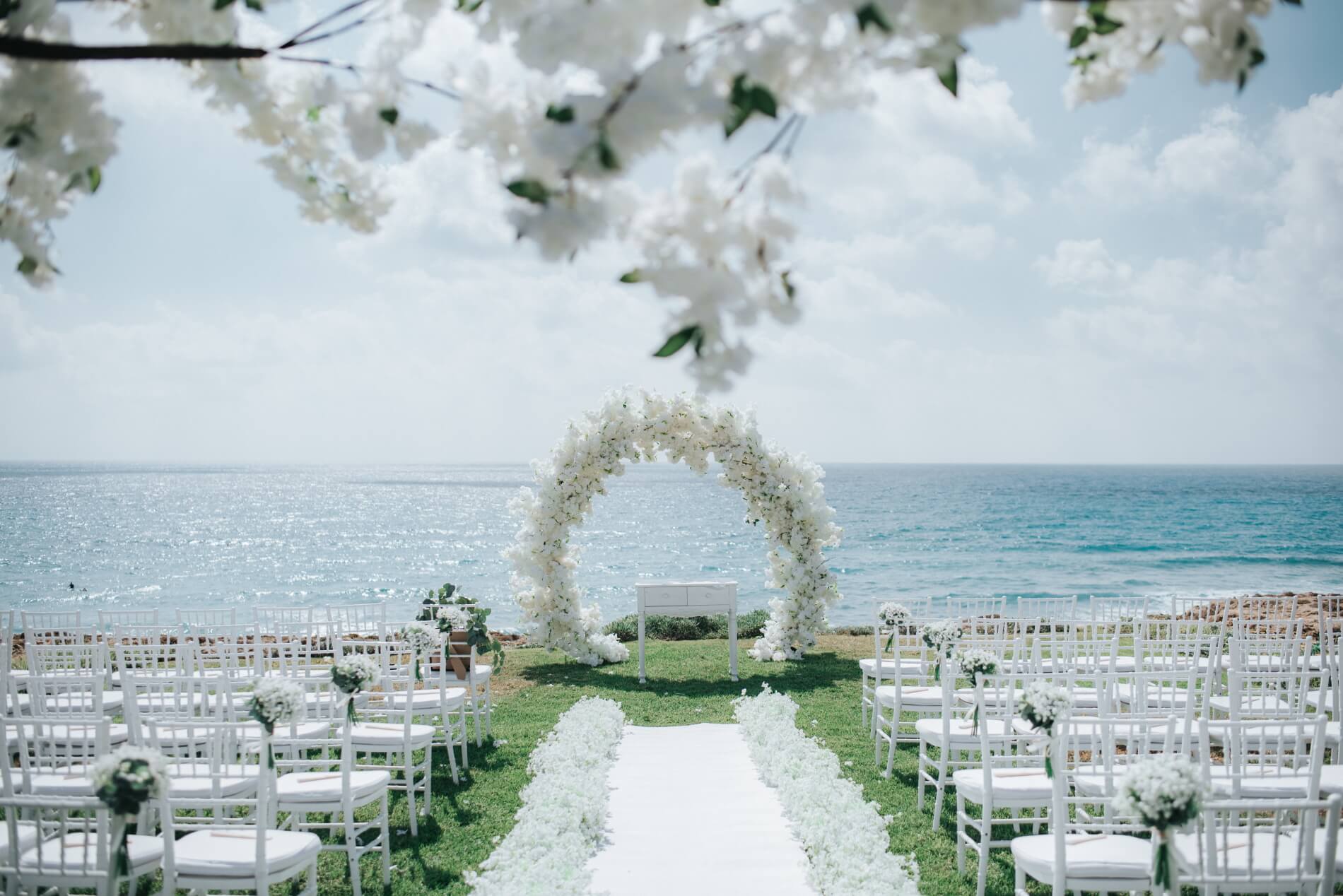 Dear future Mr & Mrs, here below you can have a peak of some of the venues we offer for your Special day! We do, however, offer many more and are constantly exploring new areas and venues, so please contact us in order to find your ideal venue!
From beaches to mountain areas, sand to grass, modern to rustic, elegant to boho, there are hundreds of amazing venues to choose from. The most important thing is for the venue to be your style but also match your requirements – number of people, budget, arrangements. This is where your Wedding Planner steps in and will assist you in making the right decision!
And last but not least, even though Cyprus is our main area of work and we love it here, it would be our pleasure to assist you with your Big day even in another country. Simply let us know!